Limitless Audio Inc.
Making the vision in your mind a reality.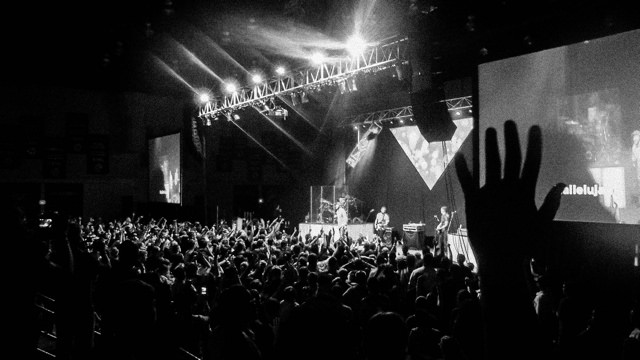 ---
Our Goal.
At Limitless Audio Inc., our goal is to make the impossible possible. Too frequently, we hear, "That's just not going to work," or "There's nothing we can do about that." You won't hear that from us. Equipped with an arsenal of gear, go-getters, and the standard that the customer is always right, you will find exactly what you need from us: A limitless production.
Learn More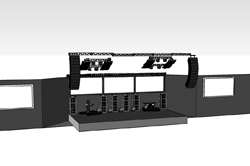 Design.
Our team can help you with your stage design from conception through construction.
---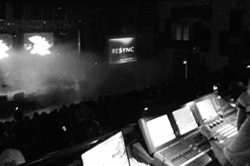 Lighting.
We use the best in Conventional Lighting, LED's, Movers and Truss.
---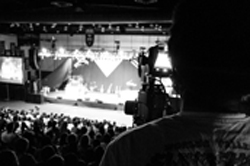 Video.
From projectors to switchers, we offer a wide range of equipment to capture and provide IMAG for your event.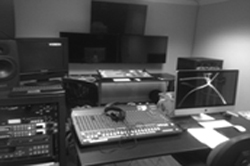 System Integration.
Our team can design and integrate the perfect AVL system for your venue.
---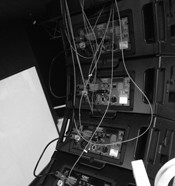 Sound Reinforcement.
We tailor fit audio systems for your event.
---
Sales.
We sell the highest quality equipment.
Contact Us.
Feel free to email us or call us to get a quote that is right for you.
info@limitlessaudio.com
3052903122
3057356482
20239 NE 15th Court Miami, Fl 33179
---